Customize Your Subaru

Subaru has built its brand around their symmetrical All Wheel Drive system which preforms very well in most conditions. Subaru's offer better fuel economy, comfort, and the ability to travel off road, but at times even Subaru's need a little assistance. Deeper trails and rocky areas or getting through the washout and water crossing can some times be hard to get through, but with a lifted Subaru, this makes all things possible!
Thanks to the team at Tacoma Subaru, you can have a custom Subaru made just to your liking. We can provide bumper to bumper customization for Subaru from Headlight Accents to Bumper Mounted LED Lights, Stainless Steel Grills, Performance Chips, Lift Kits, Rims with Off Road tires, Custom Paint, Airlift Airbags and more. Our knowledgeable staff is always happy to help point customers in the right direction toward a vehicle that fits their lifestyle.
To learn more about customizing your own Subaru, come on over to our dealership here in Tacoma, WA. We would be more than happy to tell you all about it and help you get started.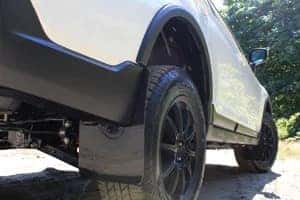 Lift: Lifting your vehicle gives you the ability to get over most obstacles without any worry, regardless of the terrain. The added height definitely gets attention. If you want to stand out from the crowd, this is one way to do it.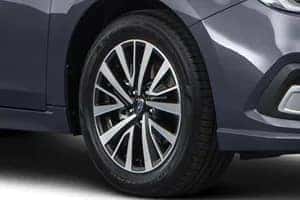 Wheels & Tires: Choosing custom wheels is about more than good looks. New wheels also improve driving performance.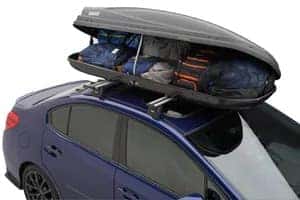 Cargo: Need to store bulky items such as luggage, bicycles, canoes, kayaks or skis while freeing up the space in your vehicle for your passengers? This is the way to do it.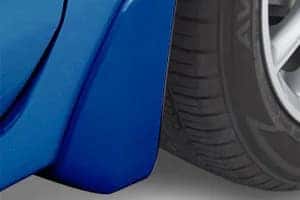 Mud Guards: Mud guards can help save you from irritating dings and dents to your Subaru that tends to happen from road debris.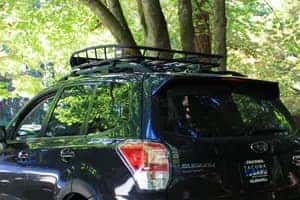 Roof Racks: Adding a roof rack provides you with the platform for adding that cargo box or transporting large equipment.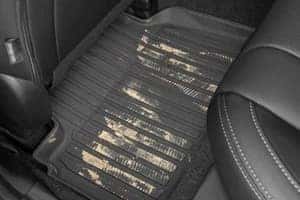 Floor Mats: Shield your car floor from daily wear-and-tear to keep your interior looking like new!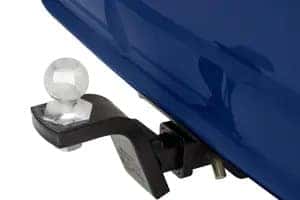 Trailer Hitch: A trailer hitch gives you the ability to haul many different types of trailers behind your Subaru.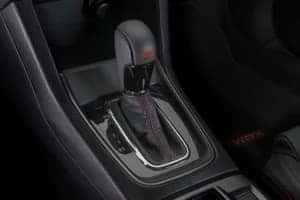 Interior Accessories: Adding interior accessories to your ride protects it from wear and tear while also adding a touch of personal style.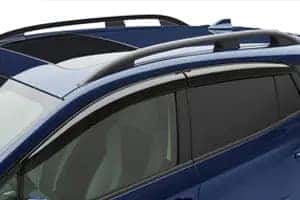 Exterior Accessories: Exterior accessories are excellent for enhancing safety as well as vehicle aesthetics.